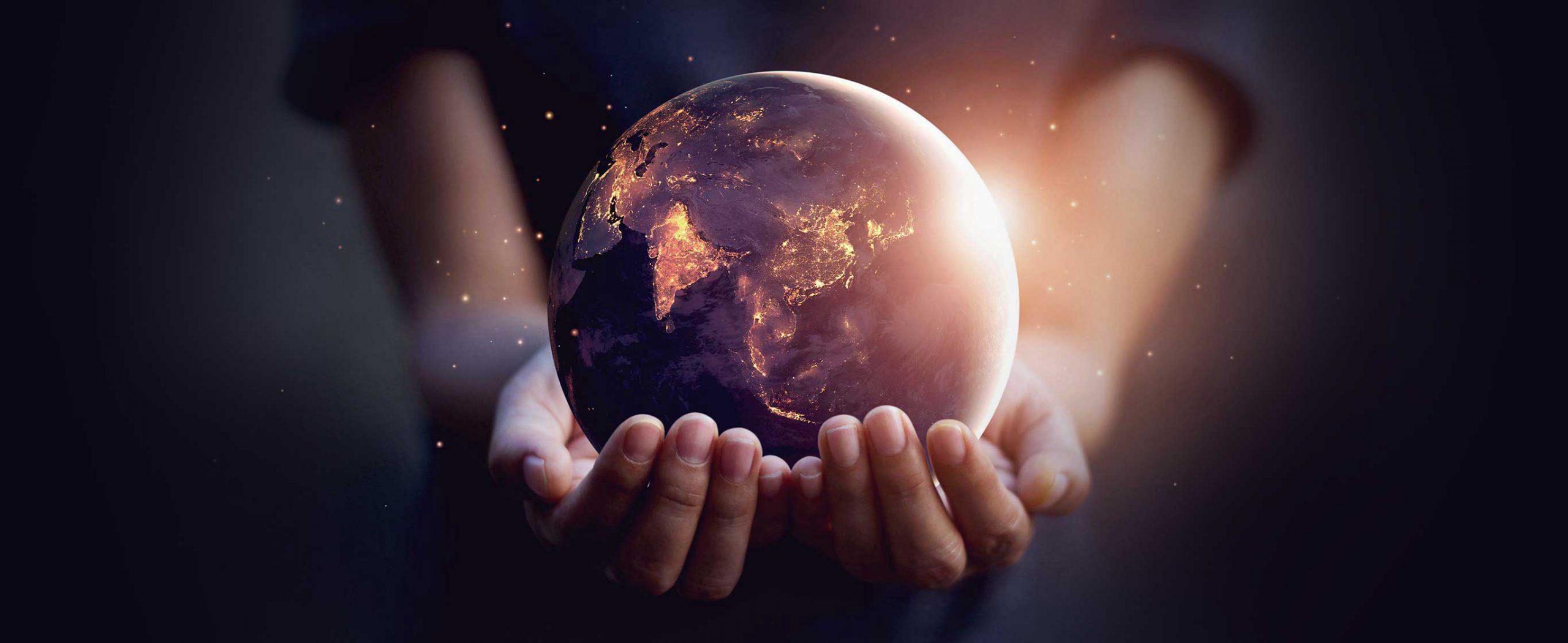 To this extent, through the activities of various sub-committees, we have been able to achieve the followings;
Approval of Registration: The Ikorodu Division Peace Initiative LTD/GTE (IDPIL/G) has been officially registered and approved by the Corporate Affairs Commission.
Training of Operatives: The organization has in the process also organized a standard training for the men and women and has consulted Nigeria Police College, Ikeja which eventually resulted in the approval of the Inspector General of Police for the training of the operatives
Medical Screening of the Operatives: We have organized a compulsory medical screening for all the security operatives at Ikorodu General Hospital to ascertain their medical and physical fitness before their final enrolment into the LJTF and with a view to using their certificates of fitness in getting necessary insurance covers for the operatives.
Visitation to Our Royal Fathers: The IDPIL/G at the inception had visited all the Royal fathers in Ikorodu Division in order to obtain their blessings and approval. This body has also paid a follow-up visit to all our Royal Fathers within the division for feedbacks and also to intimate them of the official launch of the outfit.
Formation of Local Joint Task Force: We have been able to bring together all the local vigilante groups in Ikorodu Division under one umbrella as Ikorodu Division Local Joint Task Force under the leadership of Chief Lanre Olabinjo and after rigorous administrative and physical screenings, 200 men were shortlisted as operational arm of IDPIL/G and they were arranged into six zones as earlier highlighted.
Procurement of Operational Vehicles, Motorcycles and operational offices: Through our collective efforts, we have been able to procure some Patrol Vans and 50 Motorcycles for the purpose of patrolling the nooks and crannies of the entire Division. Similarly, work is ongoing to establish IDPIL/G Zonal Offices across Ikorodu Division for easy coordination and operations. Meanwhile, pending the time we will sort out our office accommodation, the palace of Ayangburen will remain the temporary office.
Distribution of uniforms and branded T-shirt: Provisions have been made for uniforms, branded T-shirt, Vest, pairs of padded boots, belts, lanyards, and cadet caps for all the approved 200 men of the Joint Task Force for an effective and efficient operations and to ensure uniformity. Several millions of naira have been invested into all these items in pursuance of our efforts to make Ikorodu Division a peaceful place to live and transact business.
Identification of Black Spots: IDPIL/G had been able to identify several security black/flash spots in the entire Ikorodu Division which are daily being monitored by our security operatives.
Collaborations with all Security Agencies: Also, we have been able to review the objectives, roles and training of various unarmed guards with a view to designing relevant operational procedures for the Local Joint Task Force.
Communication Network Design and Operation: We have designed an operational network incorporating walkie-talkie (handheld) and point-to-multipoint radio linking the entire Ikorodu Division to the Headquarter. All of these are work in progress.
Code of Conduct for Security Operatives: The secretariat of IDPIL/G has successfully produced a Code of Conduct pamphlet that would guide the operations of the security operatives. This definitely would make their operations fall within the confines of the law.
Organizing War Against Drugs (WADA) Programme: The Ad-Hoc Committee led by Hon (Chief) Mrs. Adebimpe Akinsola is set to organize a collaborative public enlightenment programme with National Drugs Law Enforcement Agency (NDLEA) in Ikorodu Division tagged, War Against Drug Abuse (WADA). This event will come up on Wednesday, December 15th, 2021 at the Ikorodu Town Hall. The programme will focus more on youths as part of target audience for the day. It is our belief that with continuous enlightenment programme on the danger of drug abuse, the future of our youths would have been guaranteed and secured.
Meeting with Security Agencies, Transport Unions And Market Men And Women: In furtherance of our efforts to ensure that business thrives without any discomfort, the organization invited some security agencies in Ikorodu Division, leaders of Transport Unions and market men and women associations to several meetings in a bid to restore sanity, reduce the menace of crimes happening in different areas across the division; mitigate the incessant traffic logjam, eradicate arbitrary parking and illegal conversion of motor ways and walkways to trading points. All of these anomalies are projecting Ikorodu Division in bad light to the outside world. We will as a body continue to strive for an evolution of an organized community where law and order prevail.